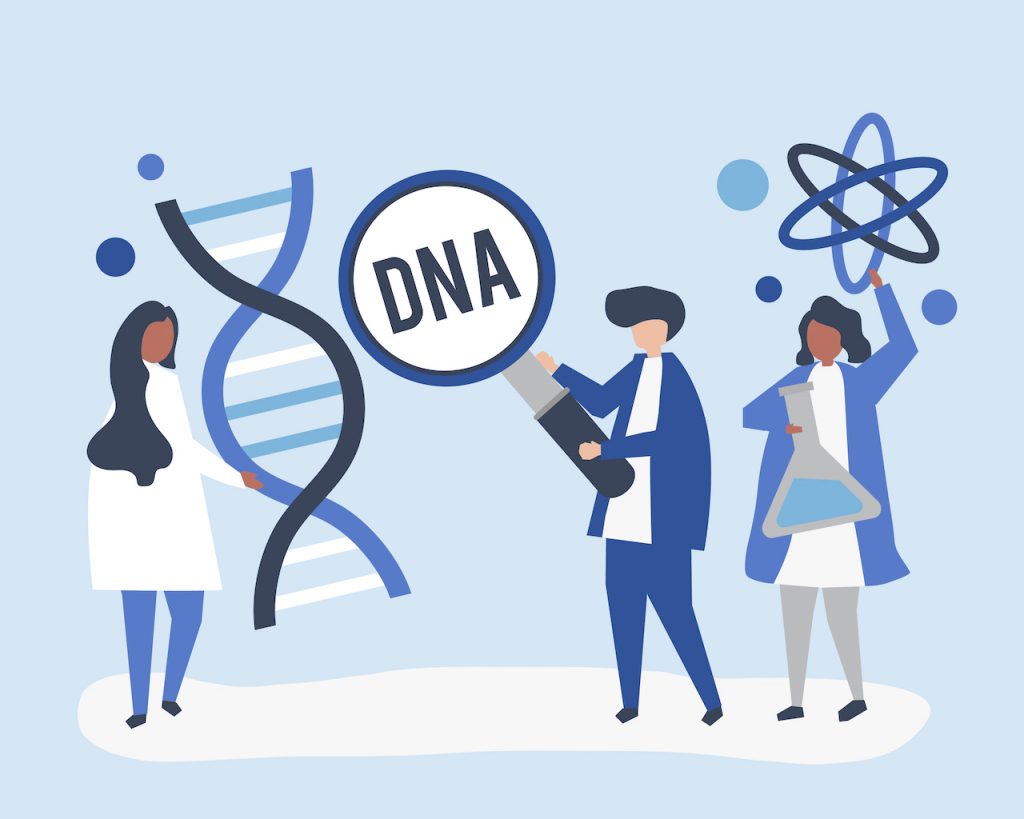 Our scientist also have special training in genetics and genomics. they employ Next Generation Sequencing(NGS) technologies to discover genetic traits that would be harmful if passed on to children and generations. They use this information to help couples conceive healthy babies. This is very important fro women giving birth after 36 years of age.
4.9
Zocdoc Overall Rating , based
on 7541 reviews.
A scientist with Genomics training is able to give genetic counselling that will help the family's child and future generations. With Next generation Sequencing tools and Genomic Data Science tools thay are able to analyse the vast genomic data and give desirable advice. 
The Nairobi IVF Centre is the only facility using this technology in the region and it has helped, in a big way, to our success in helping couples start health families.
Meet Our Genomics Specialists
Our administration and support staff all have exceptional people skills and trained to assist you with all medical enquiries. Doctors will be available from 6 am : 5 pm , kindly call to confirm your Appointment.
Please feel welcome to contact our friendly reception staff with any general or medical enquiry call us.
Monday – Friday        6.00 – 5:00 pm