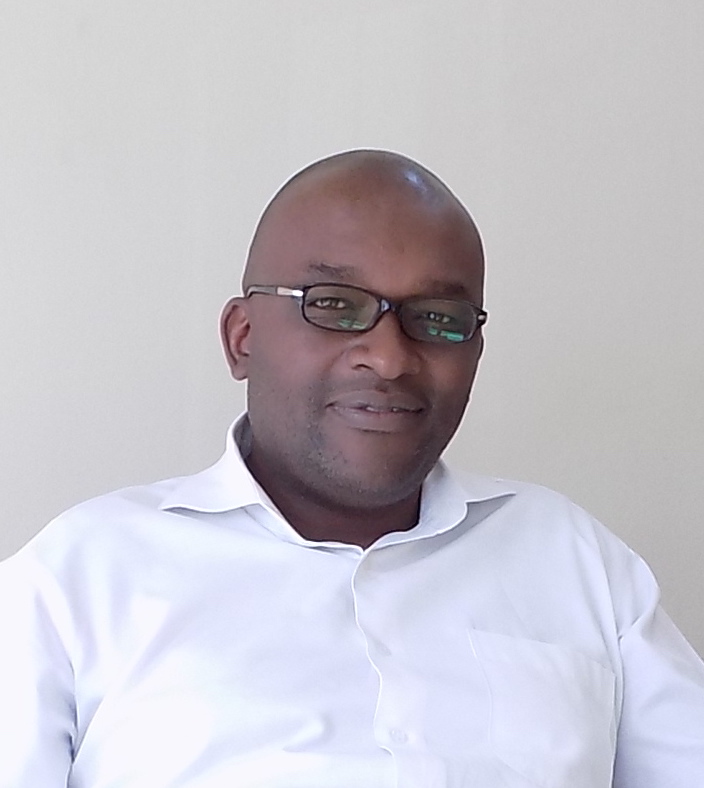 David Chweya
David Chweya is continually interested in the perplexities and dynamics of infertility. He believes medicine and psychological science are significant in helping man overcome impediments that come with infertility.
Please feel welcome to contact our friendly reception staff with any general or medical enquiry call us.
Monday – Friday 11.00 – 3:00 pm
Saturday  11.00 – 3.00 pm
David obtained his masters degree in Psychology at Springfield College, Massachusetts – USA. He is a member of the Kenya Psychological Association and The American Psychological Association.
2nd Floor, Landmark Plaza, Nairobi, Kenya
Springfield College, Massachusetts, USA