Providing Care for The Sickest In Community.
Medcity has been present in Europe since 1990, offering innovative solutions, specializing in medical services for treatment of medical infrastructure.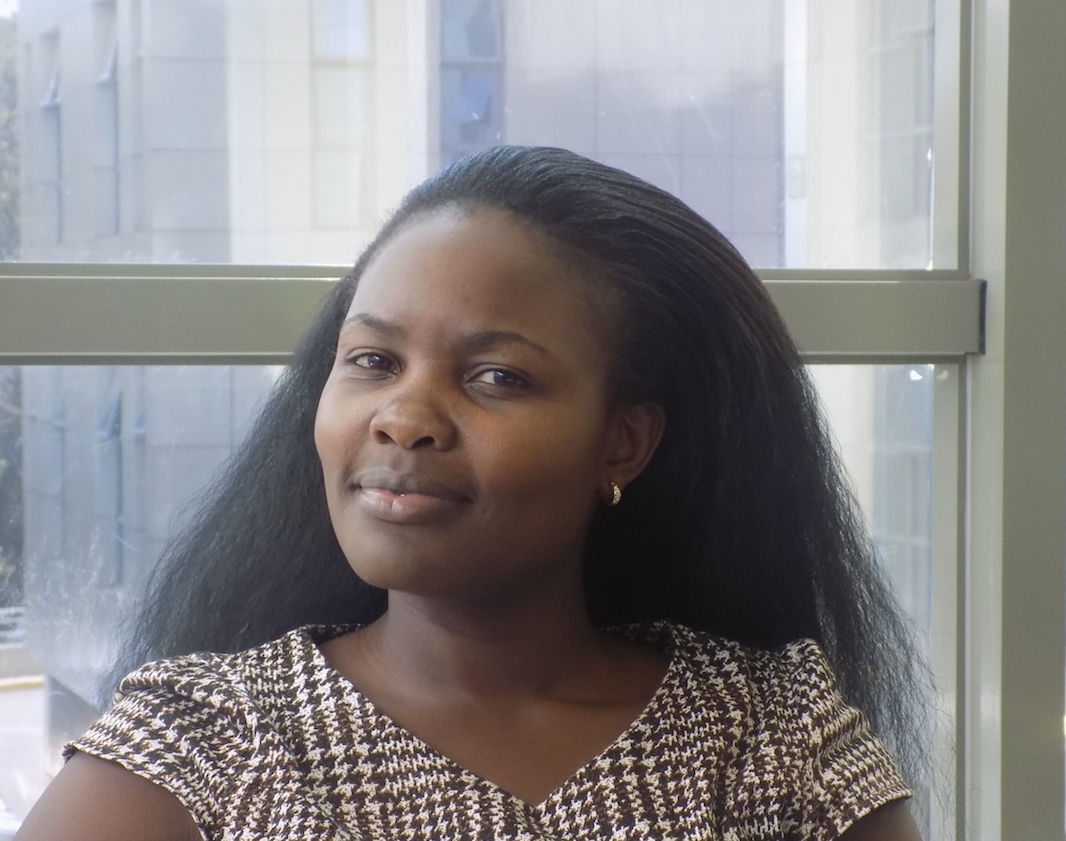 Medical Law and Bioethics practitioner with sustained in house experience on Assisted Reproductive Technology (ART), Regenerative Medicine (Stem Cell) and Gamete Donation (Oocyte and Sperm Donation).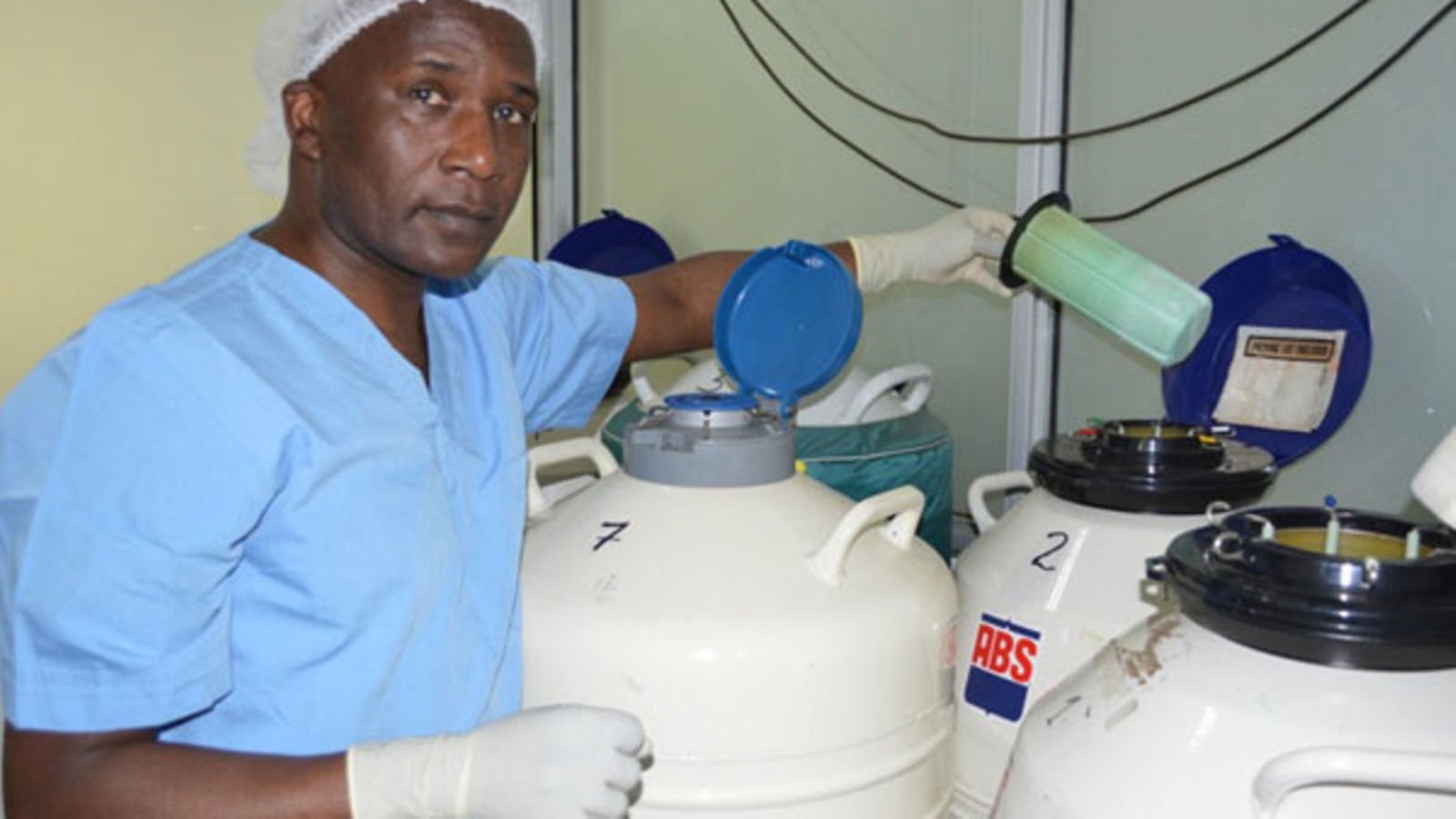 Dr. Noreh obtained his undergraduate degree in Medicine and Surgery at The University of Nairobi along with a Masters in Obstetrics and Gynaecology prior to attending.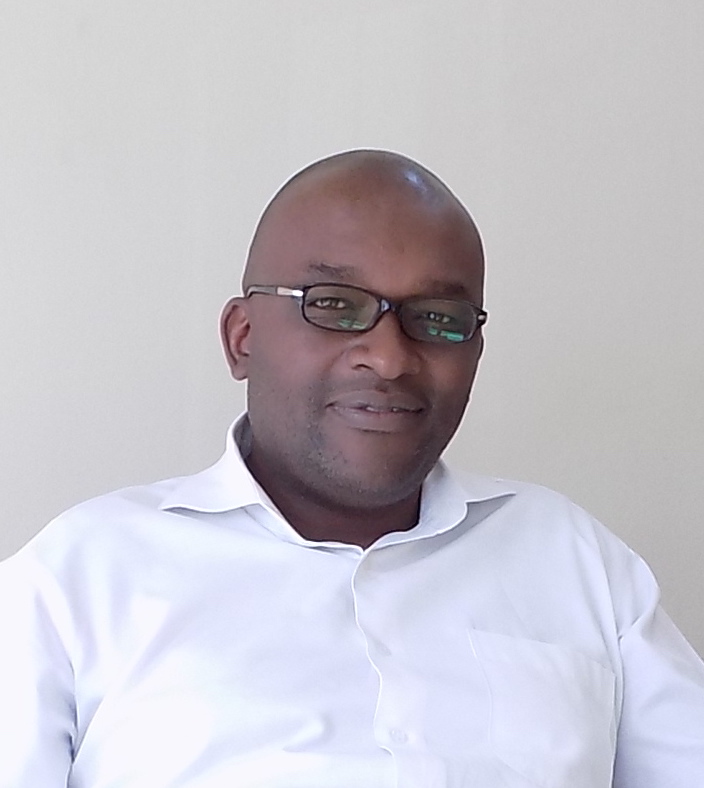 David Chweya is continually interested in the perplexities and dynamics of infertility. He believes medicine and psychological science are significant in helping man overcome impediments that.